Keep your electric vehicle fully charged for less than the cost of a single tank of gas! 
FPL program for owners of EV vehicles.
FPL EVolution Home will permit, install and maintain a level 2 charger and the required 240-volt circuit in your garage for a faster and convenient charging experience. There is no upfront cost for equipment or installation. Just plug in and forget it - chargers will be programmed to automatically start charging so you can enjoy the benefits of unlimited weeknights and weekend off­peak charging, all for one low monthly cost. 
Full Installation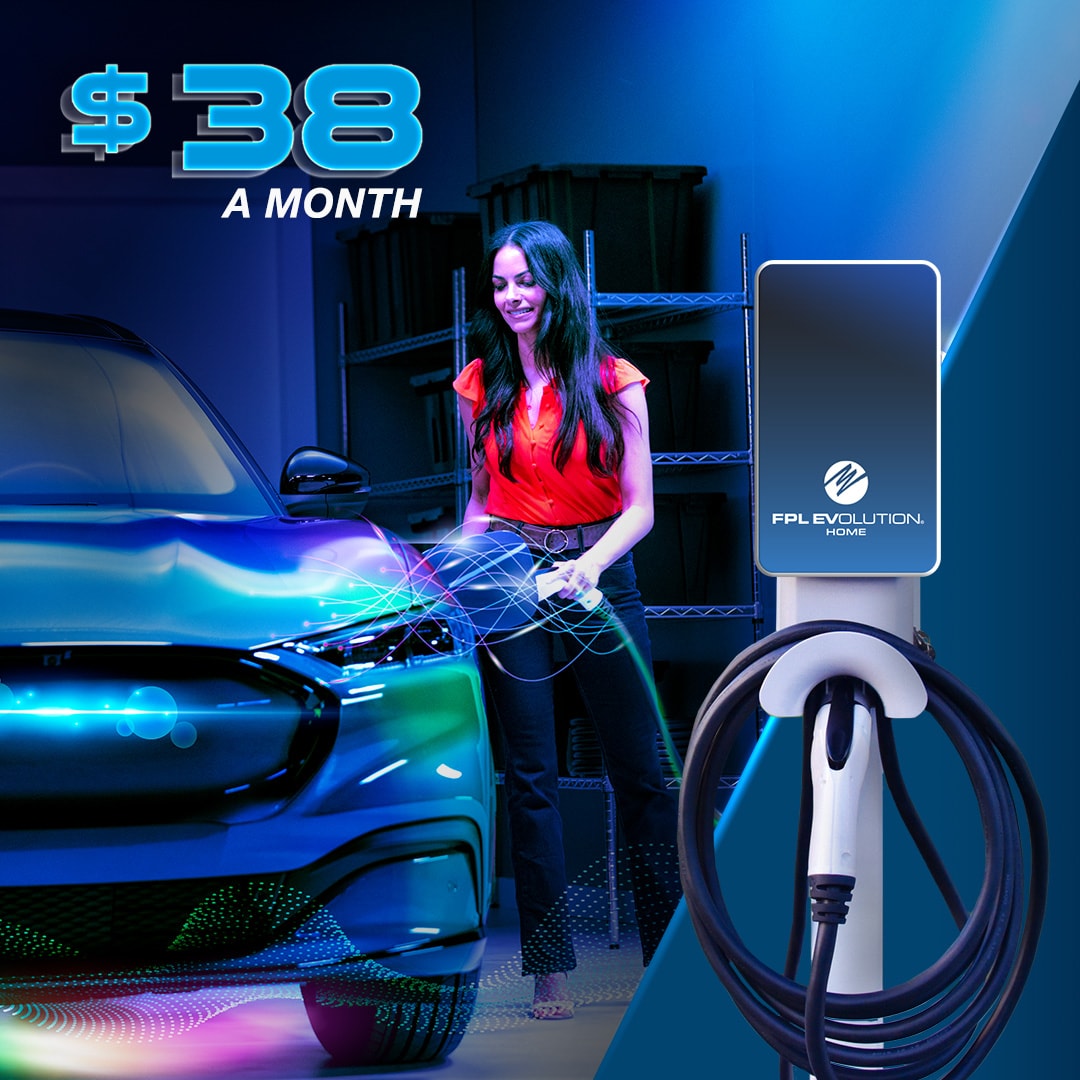 Equipment Only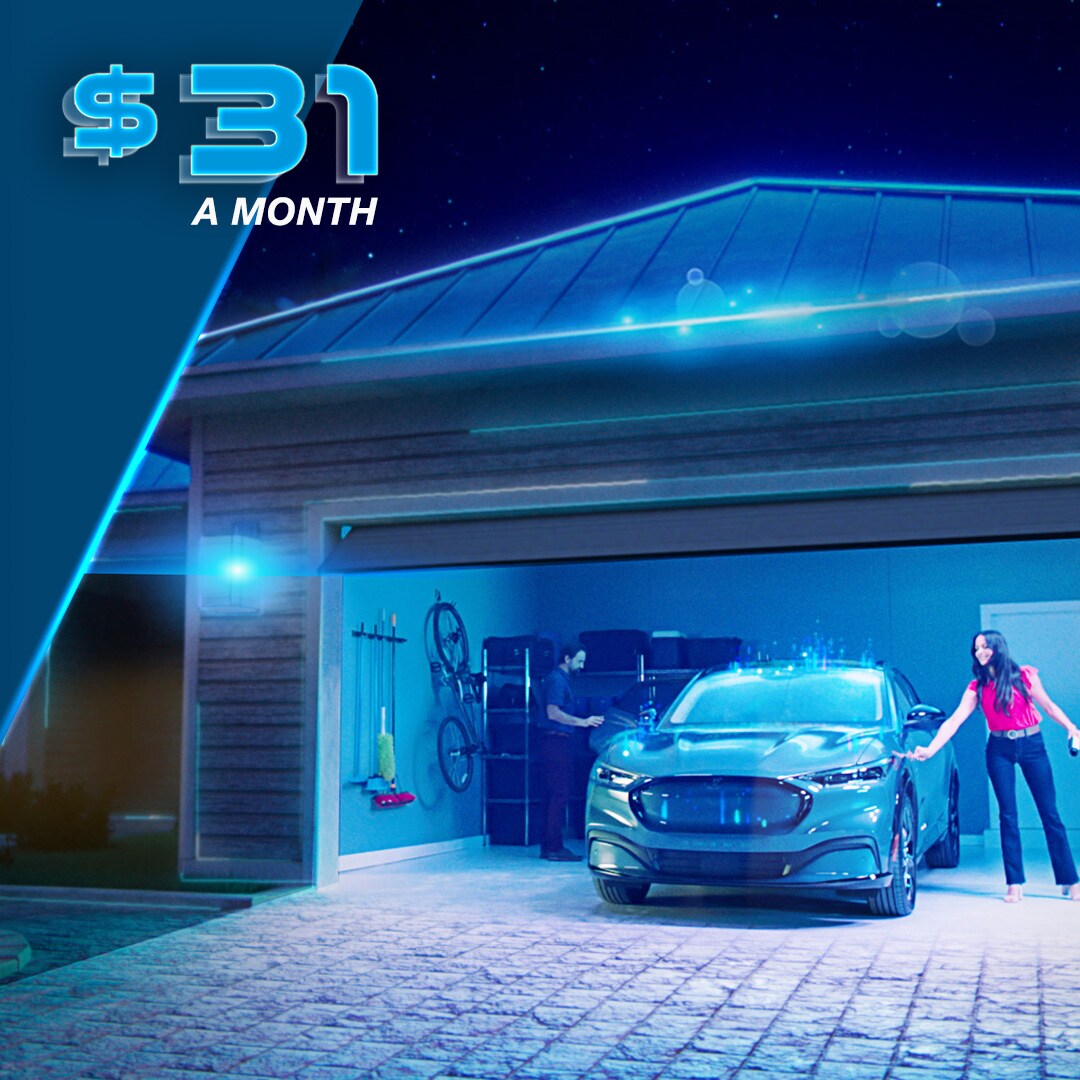 To be eligible to participate, residential customers must: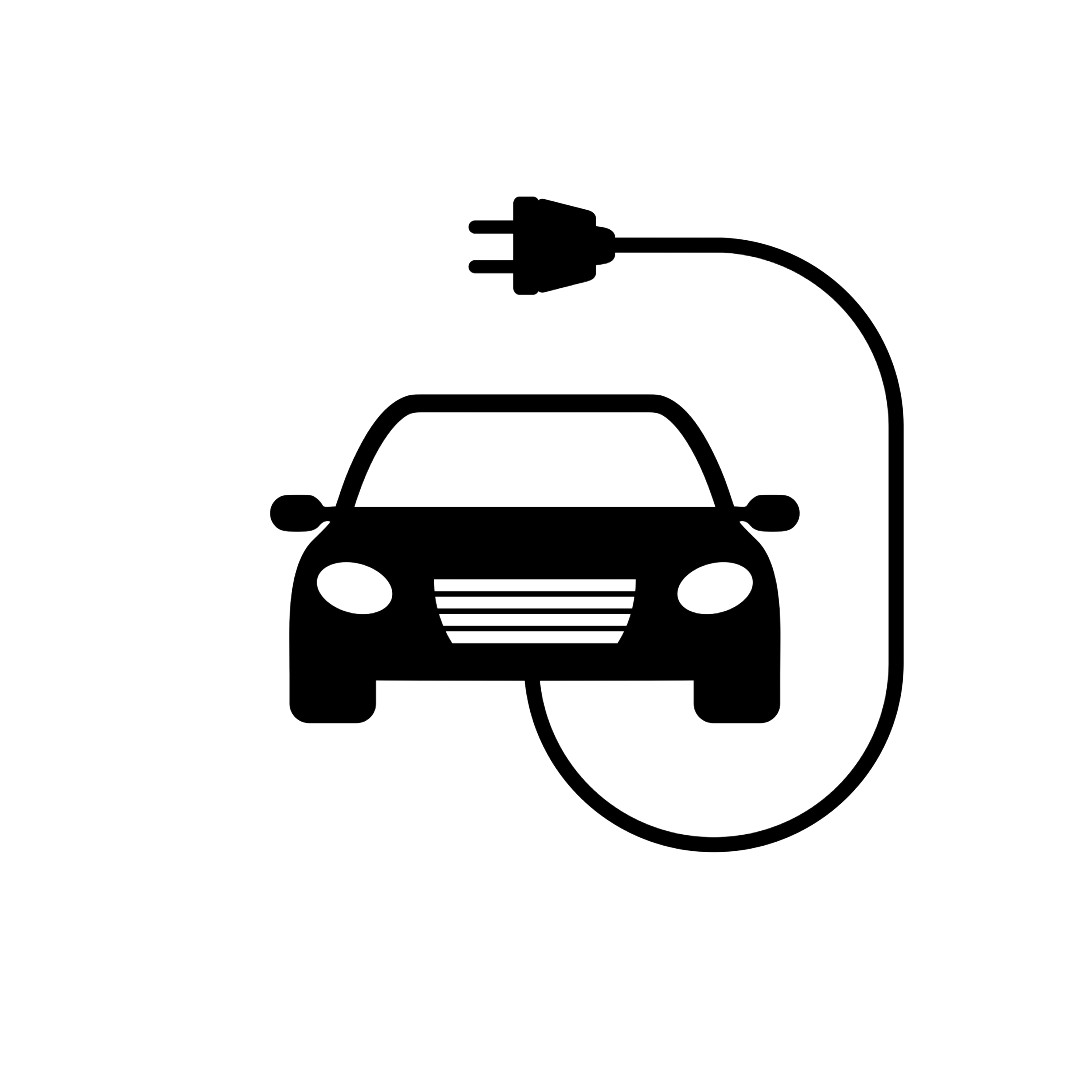 Own or lease an all-electric vehicle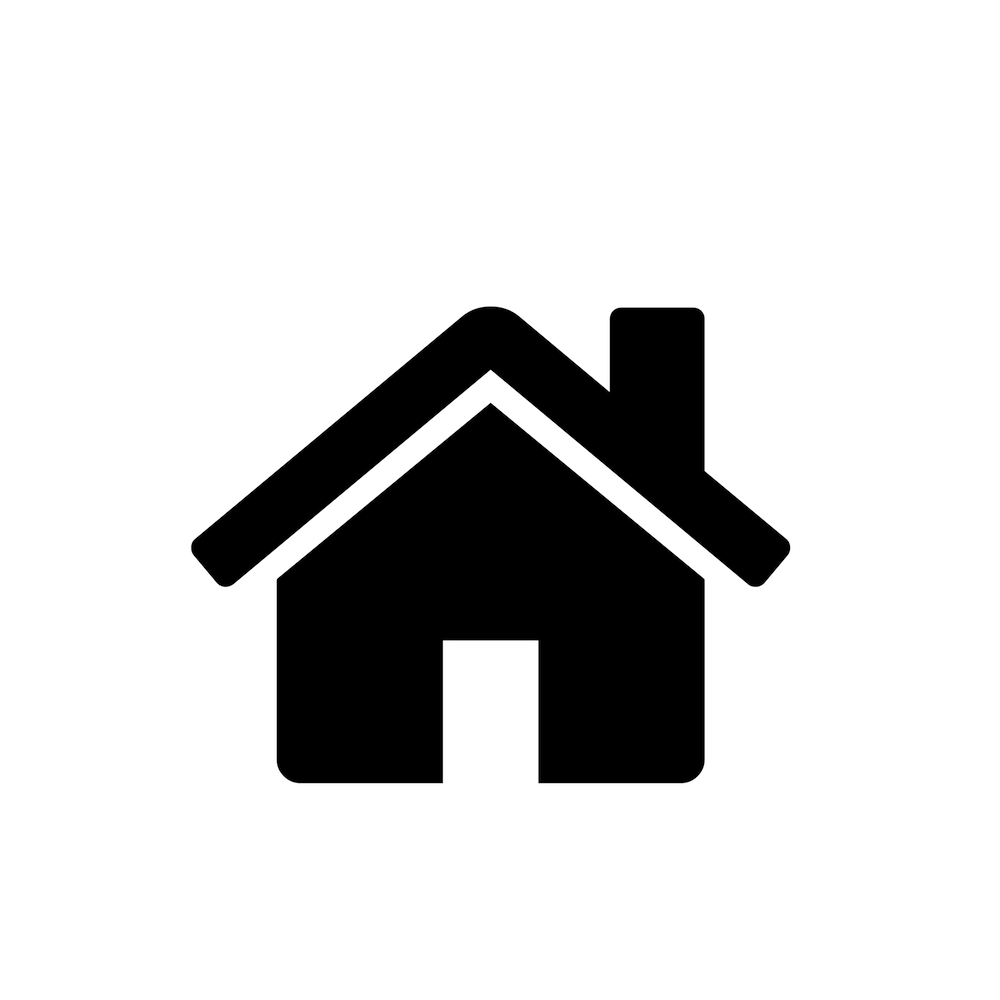 Own and live in a single-family home or townhome with an attached garage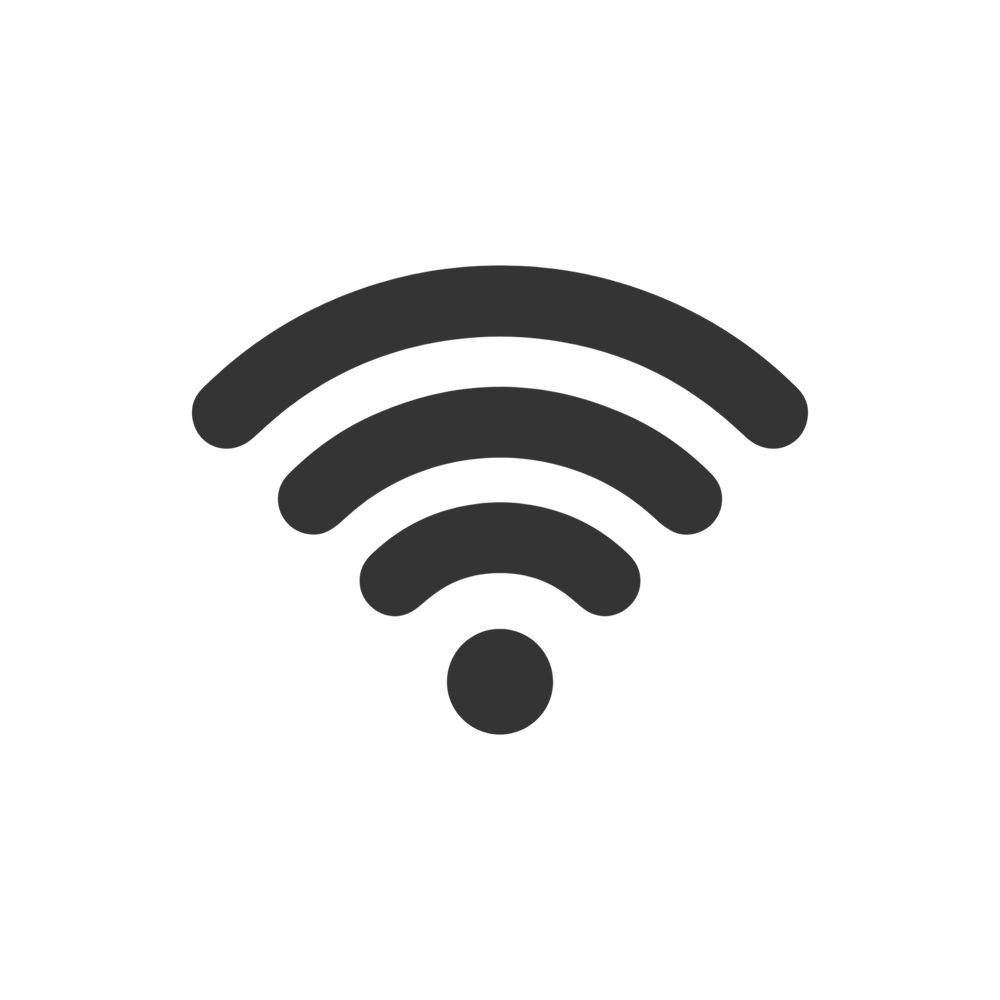 Have access to WI-FI in the charging location