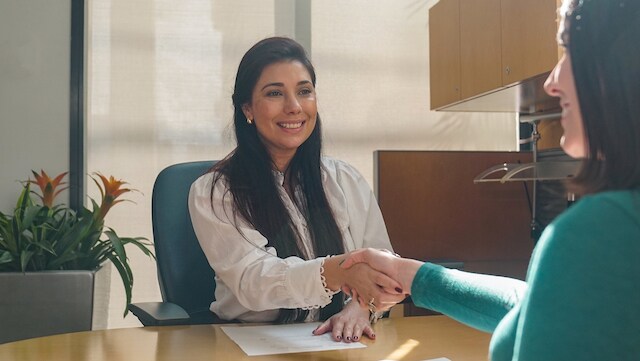 And, you don't need to buy your next car from us.
Whether you are looking to sell a Mercedes-Benz, BMW, Audi, Lexus, or any other make or model, allow us to provide you with the best price possible.
Selling your car with Ussery Automotive Group is simple.
We'll buy your car with zero pressure to buy from us. Contact us when you are ready to sell.
Our offer will be good for 7 days or 500 additional miles.
Once we make you an offer, this amount will be guaranteed for 7 days or 500 miles.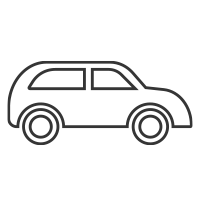 Step 1
Share a little bit of information about your car.  Provide your license plate number or VIN as well as the mileage and a brief description of the condition.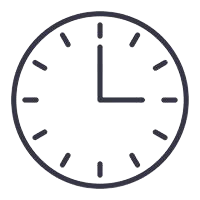 Step 2
Get an estimate in less than 30 minutes. Expect an offer that will beat the competition!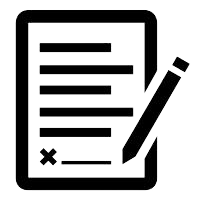 Step 3
Bring the estimate to Mercedes-Benz of Coral Gables or Mercedes-Benz of Cutler Bay to finalize transaction.
Is selling your car to us a good idea?
   
Yes!  Selling to us means you don't have to go through the hassle of listing it on your own and fielding calls from strangers.  We are also a reputable and safe place to do business. 
   
Yes!  When you trade-in your vehicle and would like to get your next new or preowned car, we can apply the purchase amount to your new car.  This will result in less money out of your pocket if you purchase the car outright or lower lease or finance payments.  
   
Yes! When you trade in your vehicle and purchase/lease another vehicle, you only pay sales tax on the final purchase price (this is after we deduct the amount we pay you for your car).  For example, if we pay you $10,000 for your car and your future car is $30,000, then you only pay sales tax on $20,000.  Based on Florida's 6% sales tax, this is a tax savings of $600!
Ask A Question
* Indicates a required field